Canada to Welcome 465,000 New Immigrants in 2023
Achieve Your Goal of Residing in Canada
Explore Your PR Pathways For Canada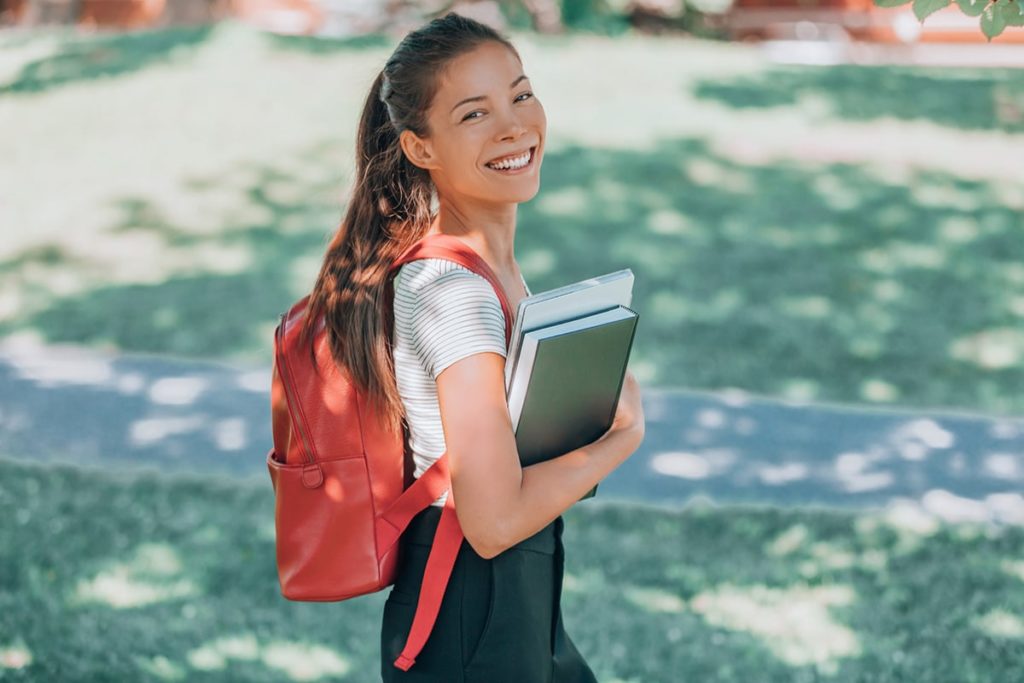 Atlantic Immigration Program 

Provincial Nominee Program

Express Entry

Quebec-Selected skilled workers

Family sponsorship

Rural and Northern Immigration Pilot
Top Advantages of Obtaining PR in Canada
Ability to permanently reside, work, and study in any location in Canada.

Strong economy with ample job opportunities.

Access to excellent, cost-free medical and healthcare services.

Free access to high-quality education.

Availability of social services and security benefits.

A welcoming and diverse society.

Opportunity to sponsor eligible family members for permanent residency.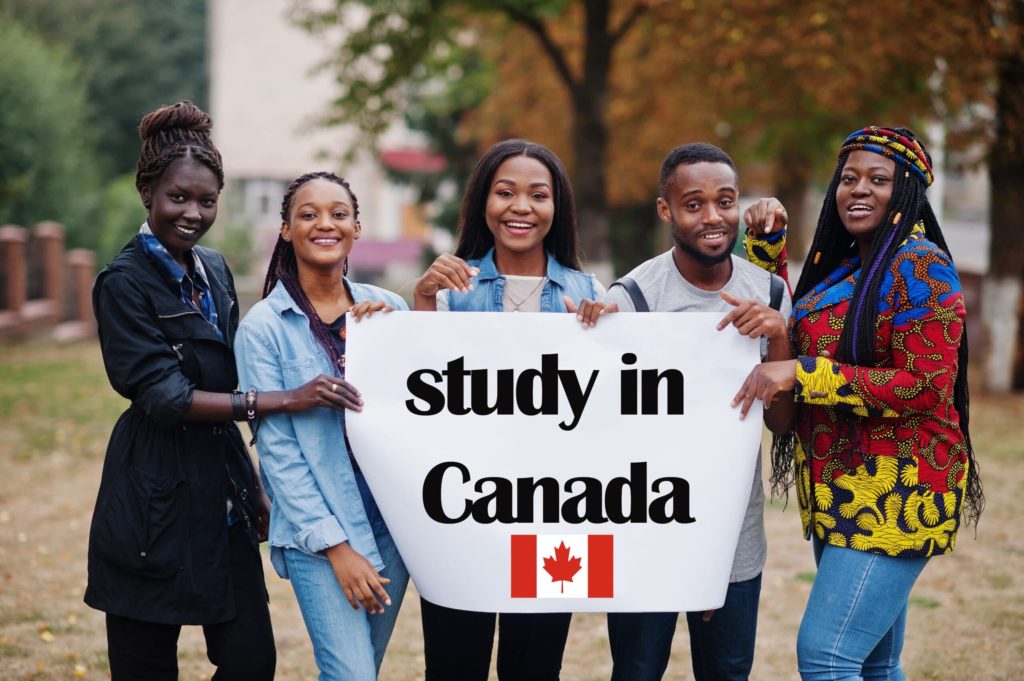 Get A Free Online

Visa Assessment
Our consultation services provide guidance for individuals interested in exploring the different Permanent Residency pathways available in Canada. We can assist you in assessing your eligibility for programs such as Express Entry, Provincial Nominee Program, Atlantic Immigration Program, Quebec-Selected Skilled Workers, Rural and Northern Immigration Pilot, and Family Sponsorship.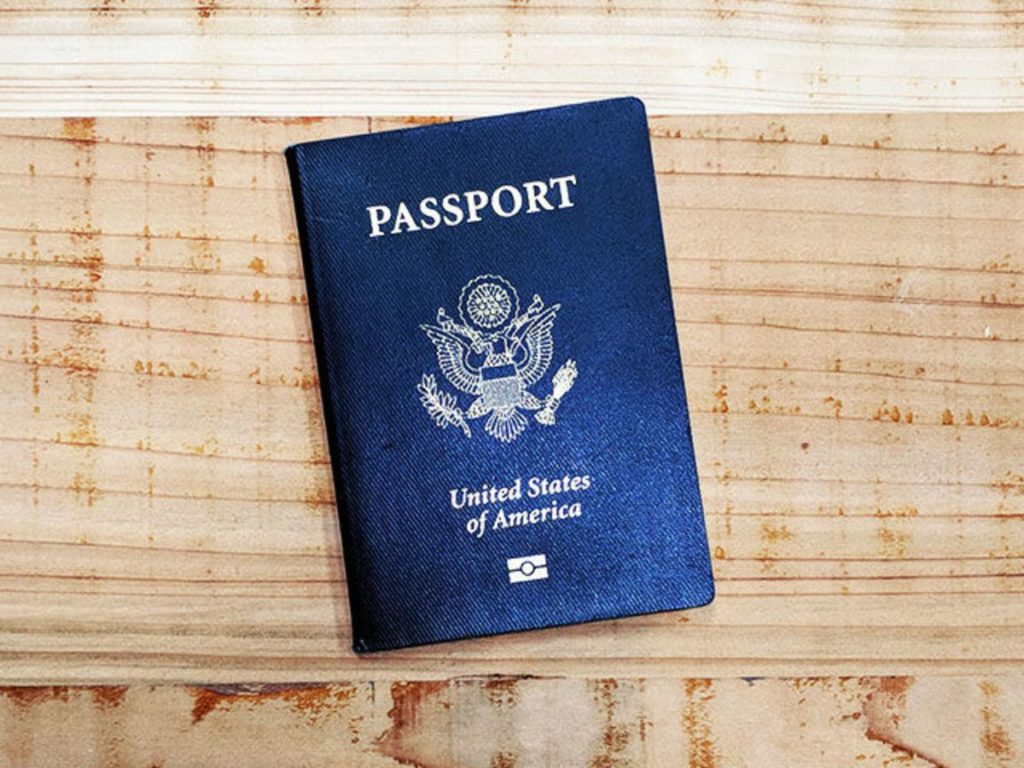 As a permanent resident of Canada, you are granted the liberty to reside, work, and pursue education anywhere in the country. You have the opportunity to sponsor eligible family members to join you in Canada, and benefit from the protection of Canadian laws, including labor and human rights regulations. Other benefits include:
The simplest route to obtaining Canadian citizenship.

The potential to earn 5-8 times your current salary.

Eligibility for Canada's universal healthcare system.

Access to free education for your children.

Retirement benefits available.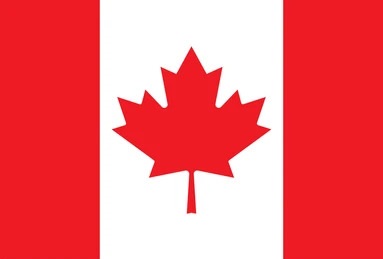 Ranked as the 7th happiest country in the world.

Planning to invite 1.5 million migrants by 2025.

Over 1 million job vacancies remaining unfilled for 100+ days.

Allotting $1.6 billion to support immigrants.

Offering 100+ pathways for individuals to migrate to the country.
Check Your Eligibility Here