"Think! Education provides study abroad programs, test preparation courses, and other educational services. Studying abroad provides valuable cultural immersion, academic opportunities, personal growth, and career prospects, while our test preparation programs offer expert coaching and support for various exams."
WHY STUDY ABROAD?
Studying abroad can be an amazing experience for students, and there are many good reasons why. Here are some examples to consider.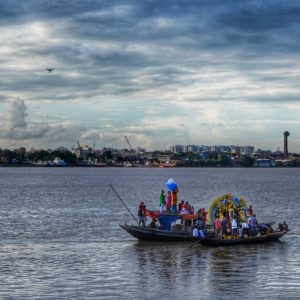 Cultural immersion
When students study abroad, they can fully engage in a new culture, learn a different language, and gain a deeper understanding of unique customs and traditions. This valuable experience can expand their worldview and foster a global mindset.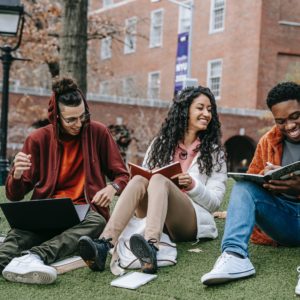 Academic Opportunities
Studying abroad offers access to academic programs and courses that may not be accessible in a student's home country. This exposure can be highly beneficial, providing students with valuable opportunities to expand their academic interests and develop new skills. This can ultimately enrich their educational experience and enhance their career prospects.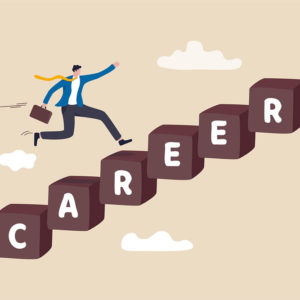 Career prospects
Studying abroad can boost a student's career prospects, as employers often seek candidates with international exposure. This experience can showcase a student's adaptability, independence, and cultural awareness, highlighting their unique skillset and setting them apart from other candidates.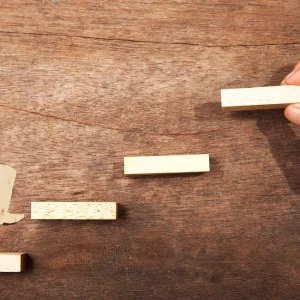 Personal growth
Studying abroad has the power to transform a student's life by encouraging them to push beyond their limits, build resilience, and enhance their self-awareness. By embarking on this journey, they can boost their confidence, independence, and flexibility, which can positively impact their personal growth.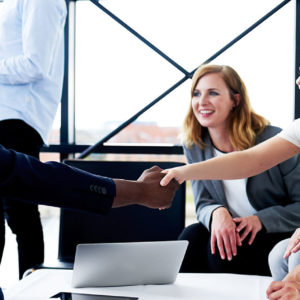 Networking opportunities
Studying abroad can provide valuable networking opportunities, connecting students with peers, mentors, and professionals from diverse backgrounds. These connections can prove beneficial throughout their academic and professional careers.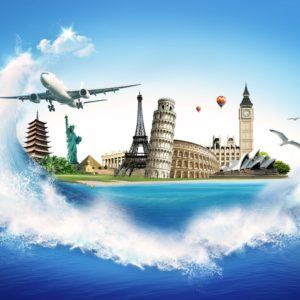 Travel opportunities
Studying abroad presents students with the chance to discover new countries, regions, and cultures. They can embark on exciting adventures, explore historic landmarks, and savor unique culinary experiences, creating cherished memories that will endure for a lifetime.

Your Study Abroad Journey Begins Here
Getting started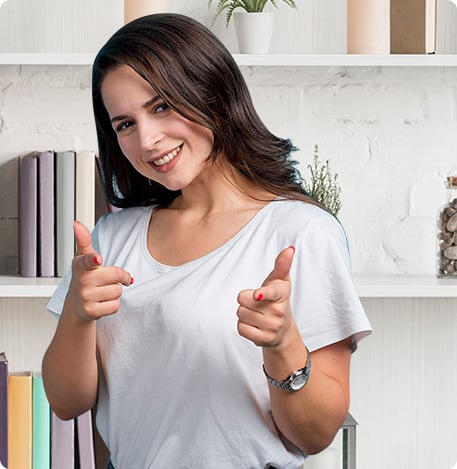 If you're considering studying abroad but uncertain whether it's the right choice for you, our resources can help you make an informed decision.
Preparing for studies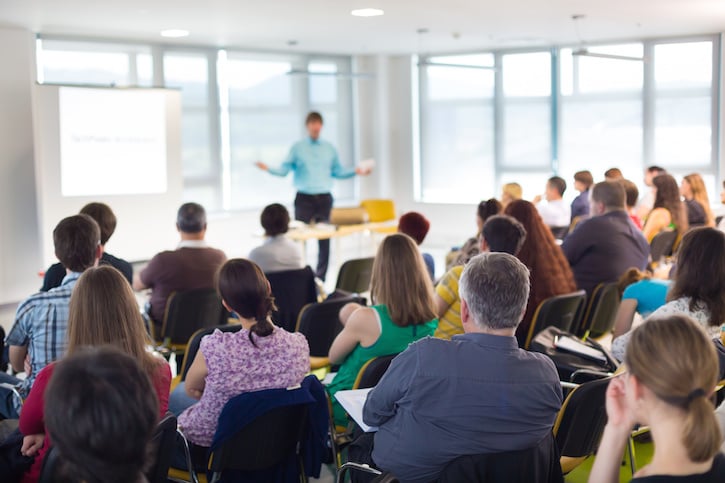 We've compiled numerous guides and articles to help ease the stress of choosing where to study and determining if you've made the right decision.
Application process

Our carefully curated articles can guide you through the process of applying for university programs and scholarships worldwide.
During your studies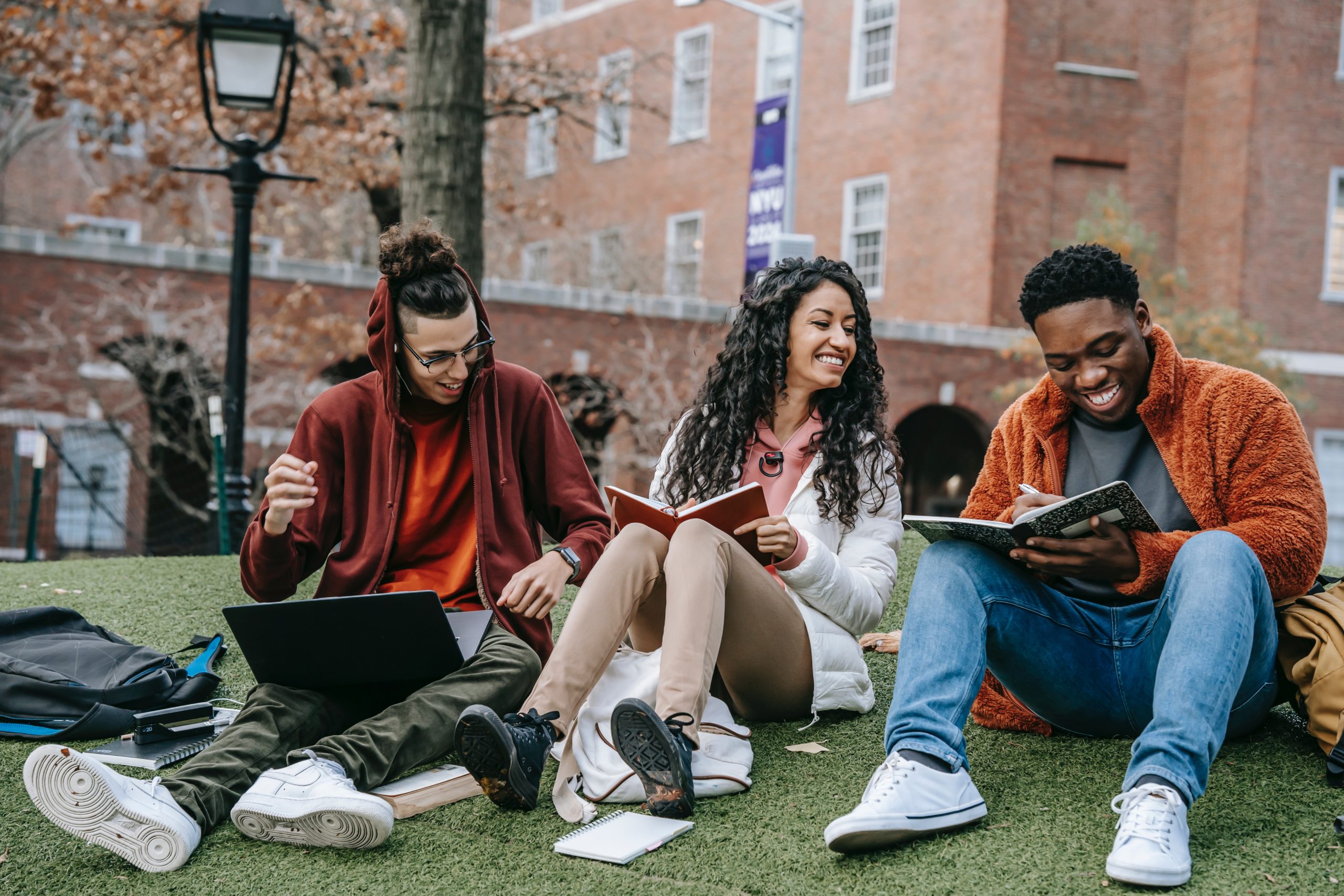 Explore our helpful tips on securing a student job, building friendships abroad, maintaining long-distance friendships, and accessing student discounts.
After studying abroad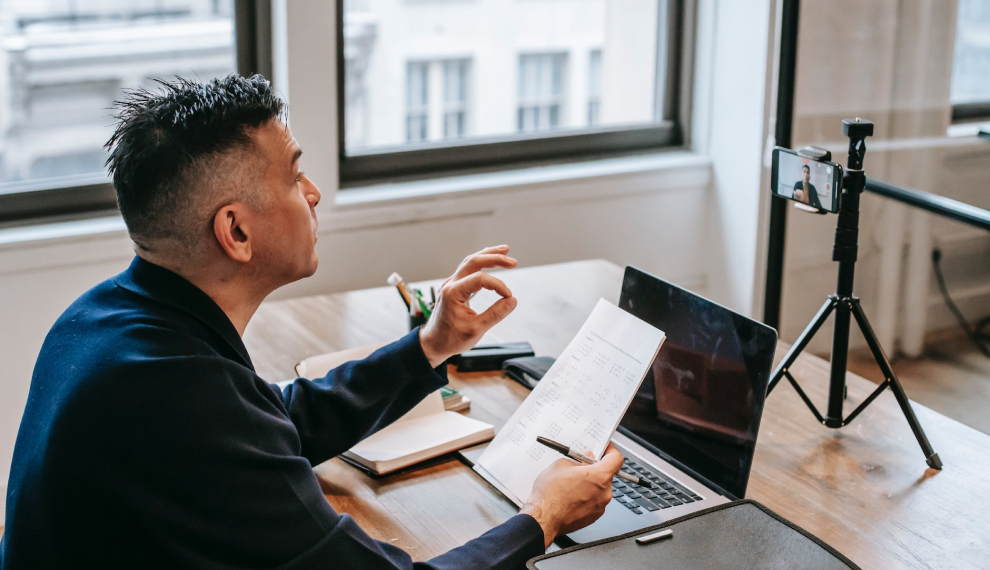 Discover how to showcase your study abroad experience on your resume, leverage your education to secure employment, and jumpstart your career.
Looking to crush your upcoming exams? Enroll in our test preparation program and gain access to top-notch study materials, expert coaching, and personalized assistance. We offer support for a variety of exams, including following. Don't miss out on this amazing opportunity to boost your confidence and achieve academic success.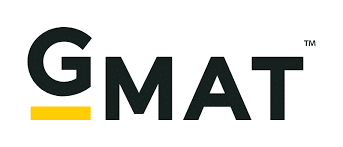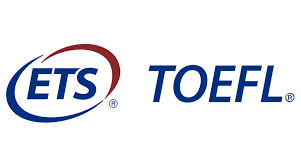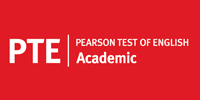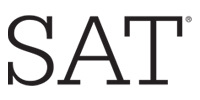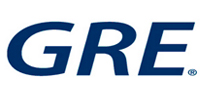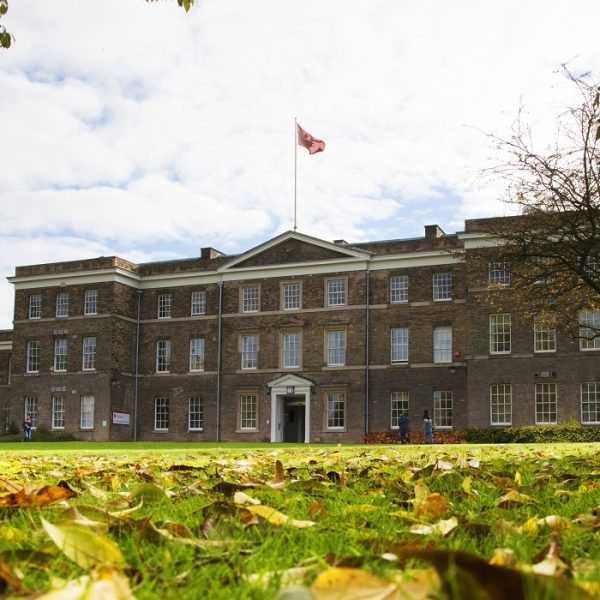 Welcome to the University of Leicester, where education is a force for good. With a history spanning over 100 years, we were founded by our community as a living memorial to those who sacrificed in the First World War. Guided by our motto, "Ut vitam habeant – So that they may have life," we strive for a better future. As a leading research-intensive university, we provide an inspiring education, conduct life-changing research, and offer a wide range of undergraduate, postgraduate, and research programs. Our inclusivity, drive for excellence, and commitment to breaking down barriers make us a reputable institution. Join us in transforming lives, communities, and the world.
Start your "Study Abroad" Journey with us